Environmental Projects Studies
Recirculating Aquaculture Systems (RAS) Land Based Facility; Hatchery (with integrated Brood-stock and Larval Facilities), Nursery and Grow-out in SUBIYA.
National Cooperative Project Committee Center for Addiction Treatment - Al-Sabah Health District."
Safir Hotel and Residences Kuwait - Fintas.
The British University in Al-Akeelah region.
Rehabilitation of Marine Rescue Centers (Al-Salmiyah – Shuaiba – Shuwaikh).
Waste Treatment & Landfill Buildings and Sewage Treatment Plants (in Al-Jahra, Seventh Ring Road, Mina Abdullah.).
Gas Oil Field Services "GOFSCO" Chemicals Store in West Kuwait Yard.
Design, construction, implementation and maintenance of the Seed Laboratory - Ardhiya Nursery.
Management of hydrostatic test water for gas export condensate pipelines.
Kuwait Aluminum Extraction Company - Sabhan
Legislative "Establishment, operation and maintenance of the Maritime Judges Club - Salmiya."
Project "Military Shooting Range - Ministry of Defense"
Project "Solar Energy 50 MW - Shagaya area".
Jaber Al-Ahmad Center for Molecular Imaging - Al-Sabah Medical District.
United Kuwaiti Fish Company - Shuaiba Industrial Area.
Kuwait Portland Cement Company - Ready Mix Concrete Factory - CBD.
Ferro Silicon / Ferromanganese Factory - Shuaiba Industrial Area.
INDOOR ENVIRONMENTAL MONITORING SERVICES For COOLEX Company in Sulaibiya Industrial Area.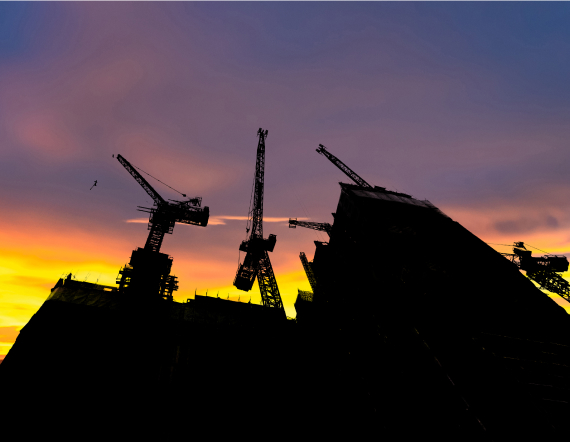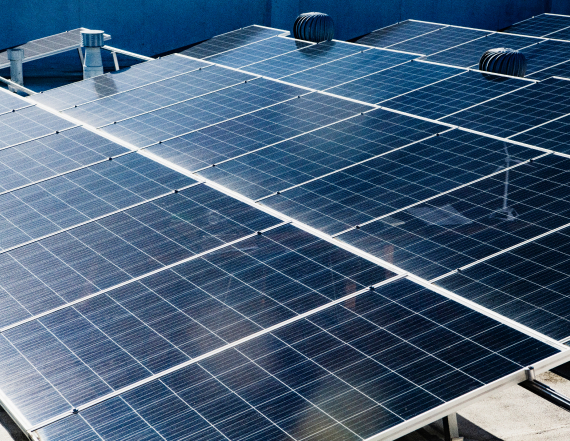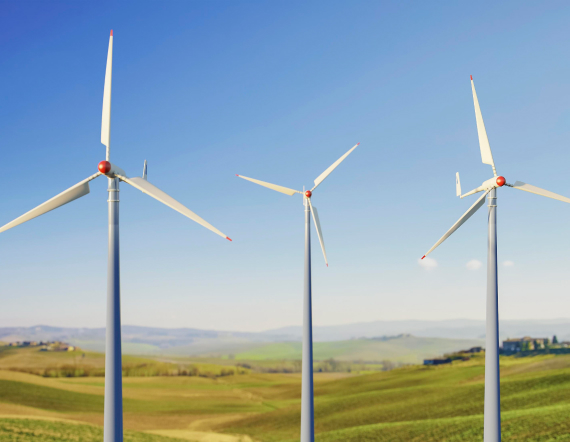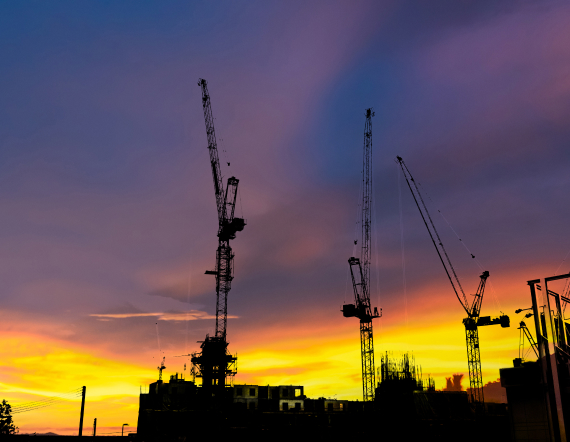 Chemical Industries.
Oil & Gas Industries.
Healthcare Facilities.
Construction Industries.
Food & Agro-Industry.
Energy Projects.
Irrigation, Agriculture and Livestock Projects.
Water Supply Projects.
Urban Development Projects.
Waste Management Projects.
Marine Projects.
Tourism & Entertainment Project.